21 Dec

Holiday Time!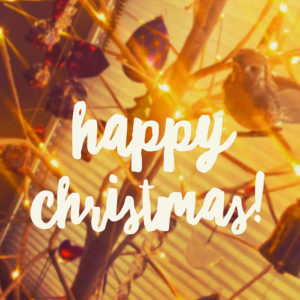 Christmas will be upon us in just a few days…
Thank you all for supporting me, following me, and making 2016 a great year.
All your great responses have been a wonderful inspiration (much need for an artist!).
Wishing everyone of you a safe and Happy Christmas & New Year festive season, followed by an excellent 2017.