22 Dec

Merry Christmas & Happy Holidays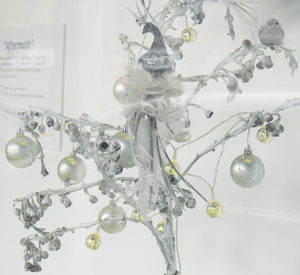 It's been a big year, with the horrific tragedies in Rozelle and Sydney city,
moving the studio (and us), renovating (in a way), saw some friends come,
saw some friends depart, some married and some had babies.
Some great news, some shocking…  I hope, for me at least, that the coming year will be
more settled so I can get on with some real work. I didn't even do a Christmas card this year
(sorry, I don't hate you, no one got one!). So embarrased. But it's enough about me.
I wish for all of you to have a very Happy Christmas
and safe holiday break. And the best and most peaceful year in 2015 ever!