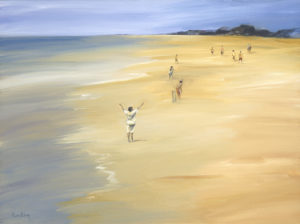 I have some paintings hanging in the Milk Factory Gallery Summer Show.
The exhibition is a mix of works from the gallery stockroom and some new work
by new artists. It includes paintings, etchings, limited edition prints, photography,
sculpture and glass. The exhibition runs until the end of February.
The Milk Factory Gallery and Exhibition Space
31 Station Street Bowral NSW
.